Today in History: May 21
1832: First Democratic National Convention held in the US
The first-ever Democratic National Convention was held in Baltimore, Maryland, U.S., by a group of delegates supporting U.S. President Andrew Jackson. The Democratic Party, which was then known as 'Republican Delegates from the Several States,' officially adopted its present name at this event. The conventions are where the nominees for presidents and vice-presidents are confirmed while adopting a party platform.
1881: American Red Cross is founded
The American wing of the Red Cross was formed by humanitarian Clara Barton. The organization received a federal charter from the U.S. Congress in 1900, mandating, among other things, the maintenance of a system of domestic and international disaster relief.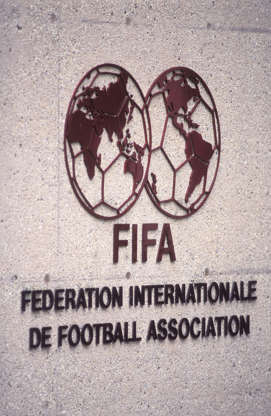 1904: FIFA is founded
Representatives of France, Belgium, Netherlands, Spain, Denmark, Sweden, and Switzerland met in Paris, France, to form the Fédération Internationale de Football Association (FIFA), the governing body of soccer in the world. The international agency currently has 211 members.
1927: Charles Lindbergh makes first solo, nonstop, transatlantic flight
The American aviator flew his monoplane, Spirit of St. Louis, from Long Island, New York, U.S., to near Paris, France, completing the first solo airplane flight across the Atlantic Ocean. The journey took a little over 33 hours, with Lindbergh covering around 3,600 miles (5,800 kilometers).
1932: Amelia Earhart becomes first woman to fly across the Atlantic
Amelia Earhart becomes the first woman to fly solo across the Atlantic Ocean as she landed in Northern Ireland, about 15 hours after leaving Newfoundland.
2016: Taliban leader killed in drone strike
Afghan Taliban leader Mullah Akhtar Mansour is killed by a US drone strike near the town of Ahmad Wal in a remote area of the Pakistan-Afghanistan border. Mansour had replaced Taliban founder and spiritual head Mullah Mohammad Omar in July 2015.