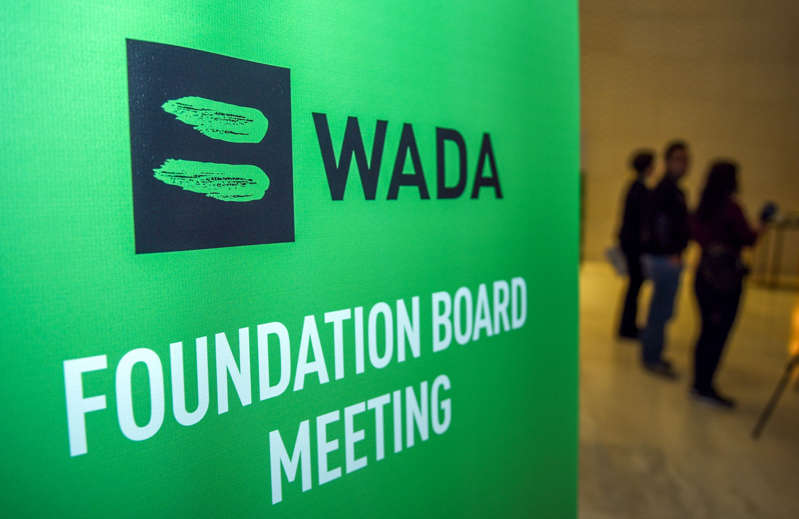 The possibility of Nigerian athletes been banned from international championships next year heightened following the World Anti-Doping Agency (WADA) declaring Nigeria's anti-doping agency non-compliant.
Jonathan Taylor, the chair of WADA's independent compliance review committee, informed its board at a meeting in Baku that the Nigerian agency did not meet international anti-doping standards, WADA wrote on Twitter.
Last year the Nigerian National Anti-Doping Committee collected 28 samples, seven of which tested positive, according to data from WADA.
Though, there is no uniform, automatic or mandatory application of any sanction inline with WADA Code, but the consequences resulting from such a declaration are determined on a case-by-case basis depending on the severity and nature of the non-compliance.
Consequences of such declaration can range from the temporary suspension of WADA-accredited laboratories to more harsh sanctions such as the prohibition on participation in international tournaments.
Since there is no WADA accredited laboratory in the country, suspending such laboratory is out of the question.
Another potential consequence is the inability of Nigerian athletes to compete in the Olympics and other international events and competitions, although such a consequence is not mentioned in Article 23.6 WADA Code.
Nonetheless, Article 23.6 WADA Code states that there may be "other consequences pursuant to the Olympic Charter".
Rule 40 Olympic Charter (OC) states that "to participate in the Olympic Games, a competitor, team official or other team personnel must respect and comply with the Olympic Charter and World Anti-Doping Code" and Rule 27.2 OC requires National Olympic Committess to adopt and implement the WADA Code. Evidently, the two provisions are intertwined and can be used to prevent a group of athletes from participating in the Olympic Games.