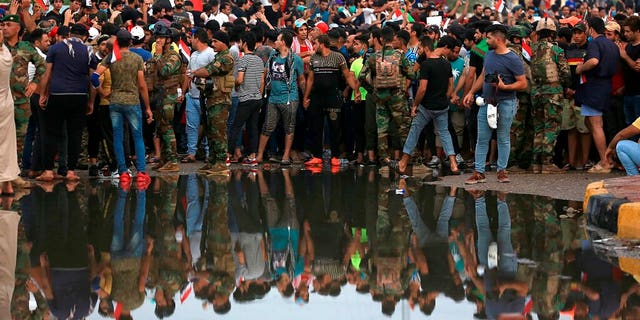 Fourteen people were killed and 865 wounded, according to Al Jazeera, citing security sources.
"Iraqis' main demands are to address the issue of corruption, to step down, and for a new election to be held," Ali al-Nashmi, an Iraqi academic, told the news network.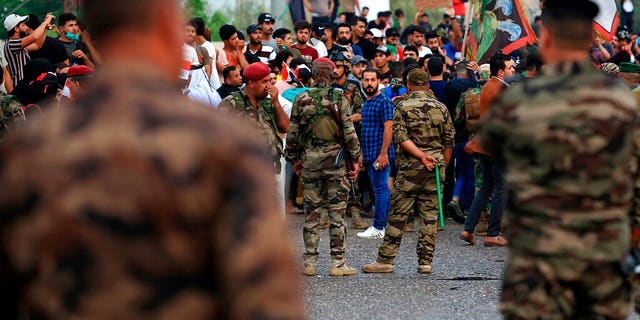 The protests are similar to those that have engulfed Lebanon in recent days in that they are economically driven, largely leaderless and spontaneous against a sectarian-based system and a corrupt political class that has ruled for decades and driven the two countries to the brink of economic disaster.
At least 72 protesters — not including the latest fatalities in Karbala — have been killed since anti-government protests resumed across Iraq on Friday, after 149 were killed during an earlier wave of protests this month.