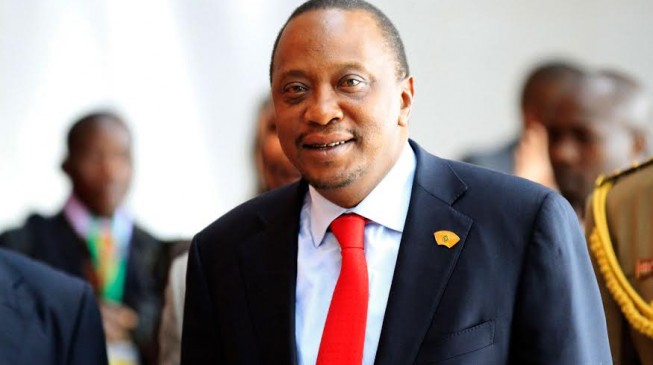 President Uhuru Kenyatta has said that any African can get a visa on arrival in Kenya, and will be free to settle in the country if they marry a Kenyan, removing restrictions on some nations.
Kenyatta was on Tuesday sworn-in for a second term in office.
"If you wish and find a willing partner, you can marry and settle in Kenya," he said during his inauguration address, saying the move was designed to cement African ties.
"This commitment we make again with no requirement for reciprocity."
Kenyatta won a repeat presidential election on Oct. 26 that was boycotted by Odinga, who said it would not be free and fair.
The supreme court nullified the first presidential election, in August, over irregularities.
Kenyatta's speech acknowledged that the extended election season has divided Kenya, a Western ally in a volatile region, and blunted growth in East Africa's richest economy.
"The elections are now firmly behind us … I will devote my time and energy to build bridges," Kenyatta told the rapturous crowd in a sports stadium in the capital of Nairobi as he formally began his second five-year term.
He said Kenyans needed to "free ourselves from the baggage of past grievances, and … keep to the rule of law".
Supporters of Kenyatta, who won with 98 per cent of the vote after Odinga's boycott, want Odinga to engage in talks and move on.